There are shortages of an RSV vaccine for infants due to supply issues.
The Centers for Disease Control and Prevention (CDC) released a notice last week citing "limited availability" of the long-acting monoclonal antibody immunization Beyfortus (nirsevimab).
The product is recommended by the CDC for preventing disease from respiratory syncytial virus (RSV) in children up to 24 months of age.
FLU PREVENTION TIPS FROM FLORIDA'S SURGEON GENERAL: A 'DAY-TO-DAY' HEALTHY LIFESTYLE IS KEY
Beyfortus maker Sanofi said in a statement to Fox News Digital that "unprecedented demand" has been higher than anticipated, leading to limited supply.
The shortage primarily affects 100 mg-dose prefilled syringes used for infants weighing less than 11 pounds.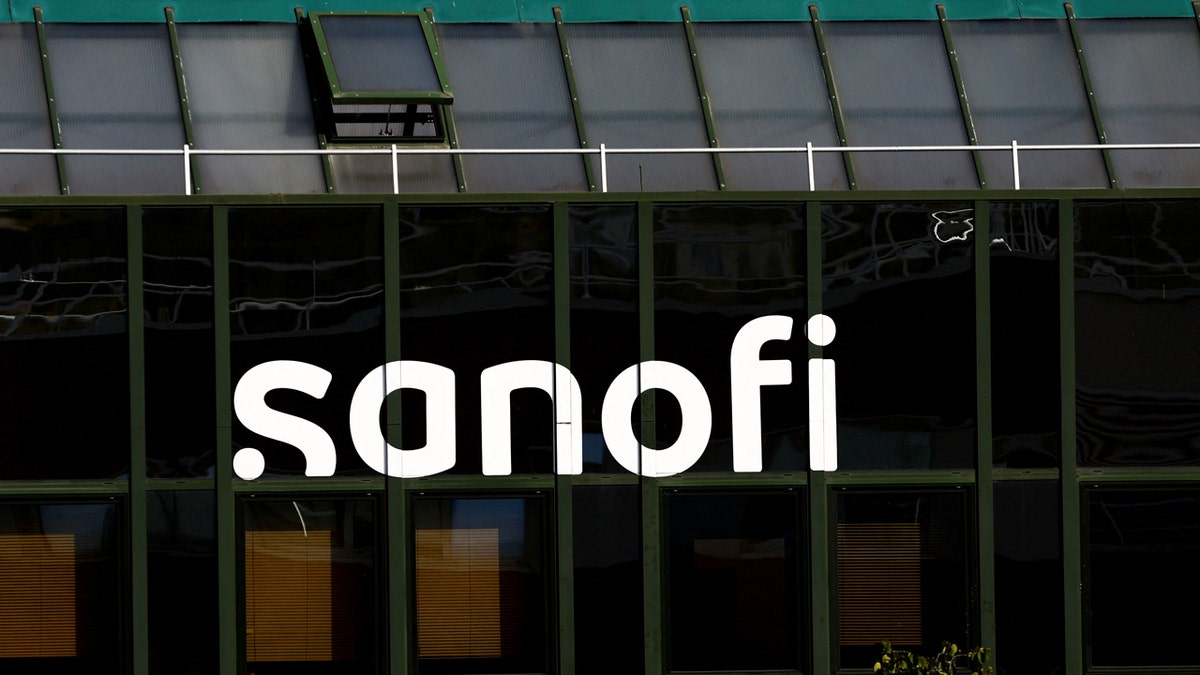 "For the first time in history, health care providers are able to help protect an extraordinary number of infants against RSV disease," a Sanofi spokesperson said.
"Despite an aggressive supply plan built to outperform past pediatric immunization launches, demand for this product, especially for the 100-mg doses used primarily for babies born before the RSV season, has been higher than anticipated," the spokesperson also said.
NEW COVID VACCINE PUSH IS 'ANTI-HUMAN,' SAYS FLORIDA SURGEON GENERAL: 'MAJOR SAFETY CONCERN'
Sanofi is working in "close collaboration" with the CDC and its partner, AstraZeneca, to ensure "equitable distribution" of available doses through the Vaccines for Children Program (VFC), the spokesperson added.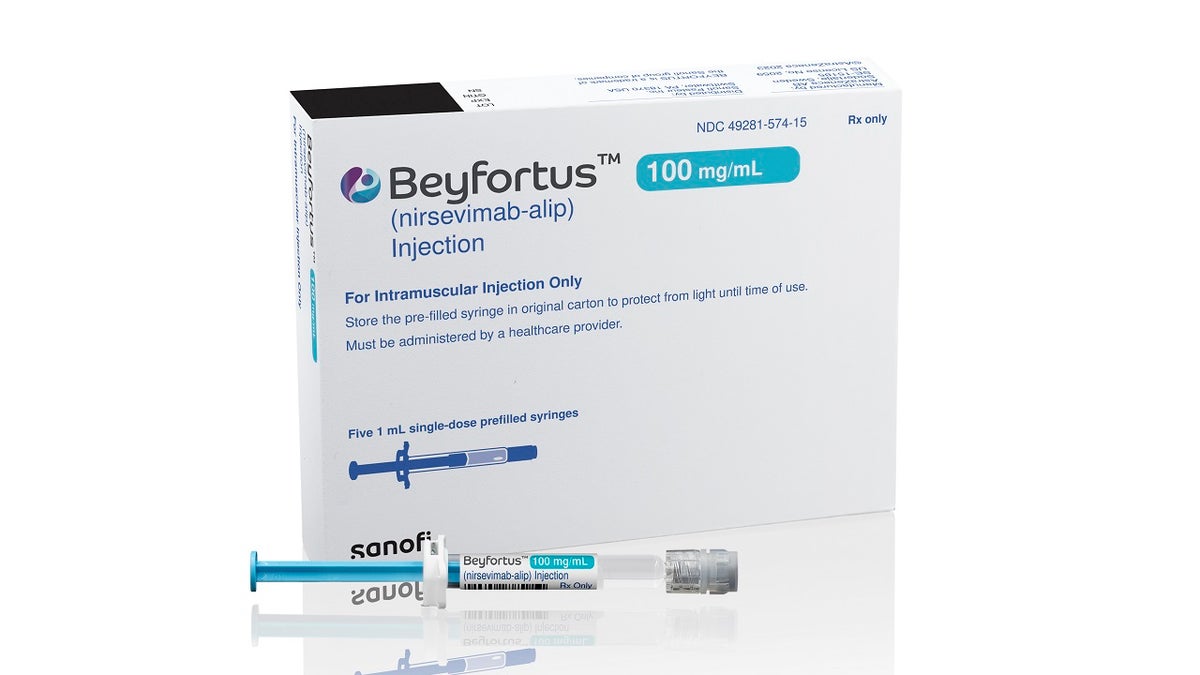 As supply is short, the CDC recommended prioritizing available 100-mg injections for those who are at the highest risk of severe infection, including infants who are younger than 6 months or who have underlying conditions.
Health care providers should avoid using two 50-mg doses for infants weighing more than 11 pounds to preserve that supply for the babies who weigh less, the agency stated.
ILLINOIS REPORTS FIRST MEASLES CASE SINCE 2019: 'ONE OF THE MOST CONTAGIOUS DISEASE KNOWN'
The CDC also encouraged suspending the use of nirsevimab in children aged 8 months to 19 months who are eligible to receive the alternative immunization Synagis (palivizumab), which is recommended by the American Academy of Pediatrics (AAP).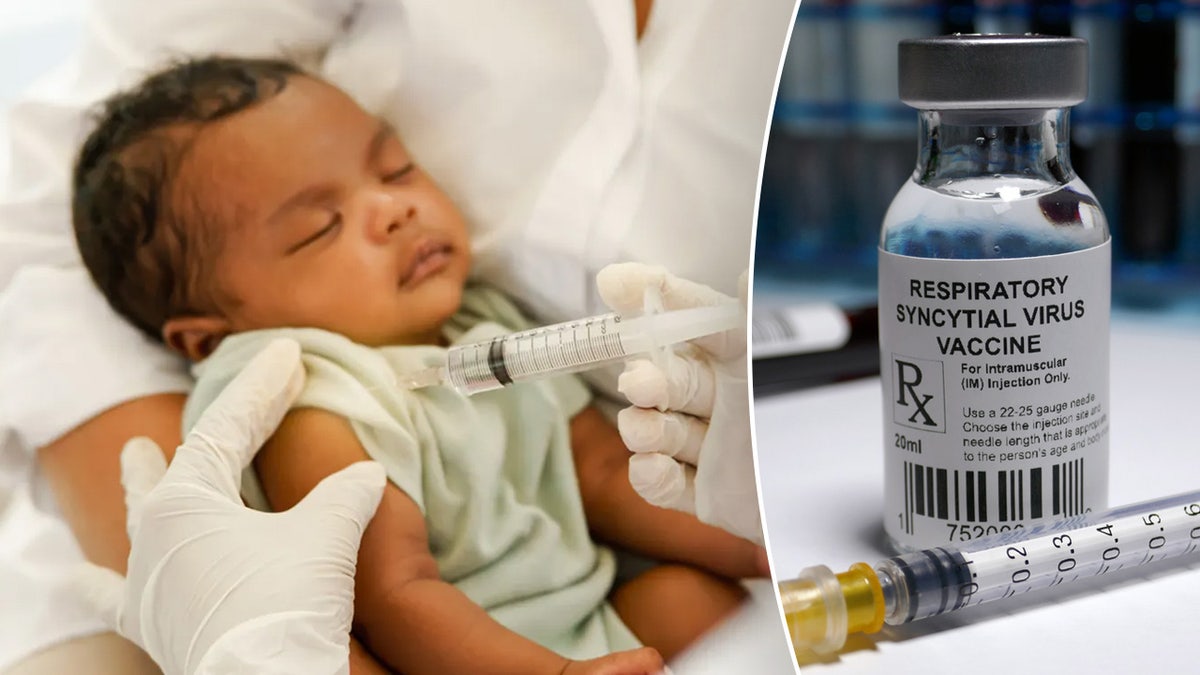 Prenatal care physicians should also inform pregnant patients about the supply concerns and discuss options for them to receive the RSV vaccine during pregnancy, the CDC noted.
Families should be "aware of everyday preventive measures to limit the spread of RSV and other respiratory illnesses" — which includes washing hands, covering coughs and sneezes, and staying home when symptoms occur, the agency said.
What to know about RSV in infants
In very young infants, the symptoms of RSV may be lethargy, trouble breathing and irritability, per the CDC.
Other signs include runny nose, coughing, sneezing, decreased appetite, fever and wheezing.
RSV is common in the fall and winter, Dr. Denise Scott, a JustAnswer expert pediatrician based in Oklahoma, told Fox News Digital. 
"As a pediatrician, I have always dreaded RSV season, knowing how much illness it creates in babies and how many hospitalizations."
For patients who are under 6 months old or who have an underlying heart or lung condition, it can potentially be "very serious, even fatal," she said.
"Because it is a viral infection, there is no specific treatment or cure, only supportive therapy," the doctor said. 
"The body does not develop immunity to it; however, subsequent infections are usually not as severe as a first-time infection."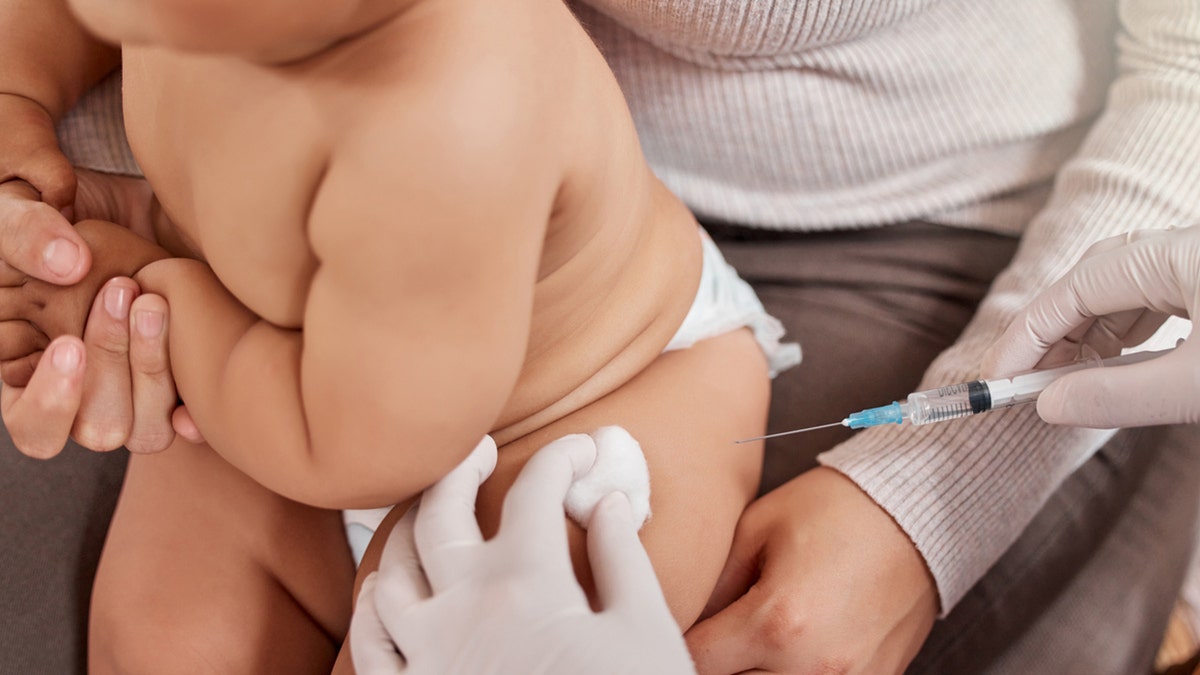 RSV infection during infancy can increase the child's risk for the development of asthma, the pediatrician added.
CLICK HERE TO SIGN UP FOR OUR HEALTH NEWSLETTER
One RSV injection will suffice for the whole season and can reduce hospitalizations by 80%, according to the CDC.
"As a pediatrician, I have always dreaded RSV season, knowing how much illness it creates in babies and how many hospitalizations," Scott said.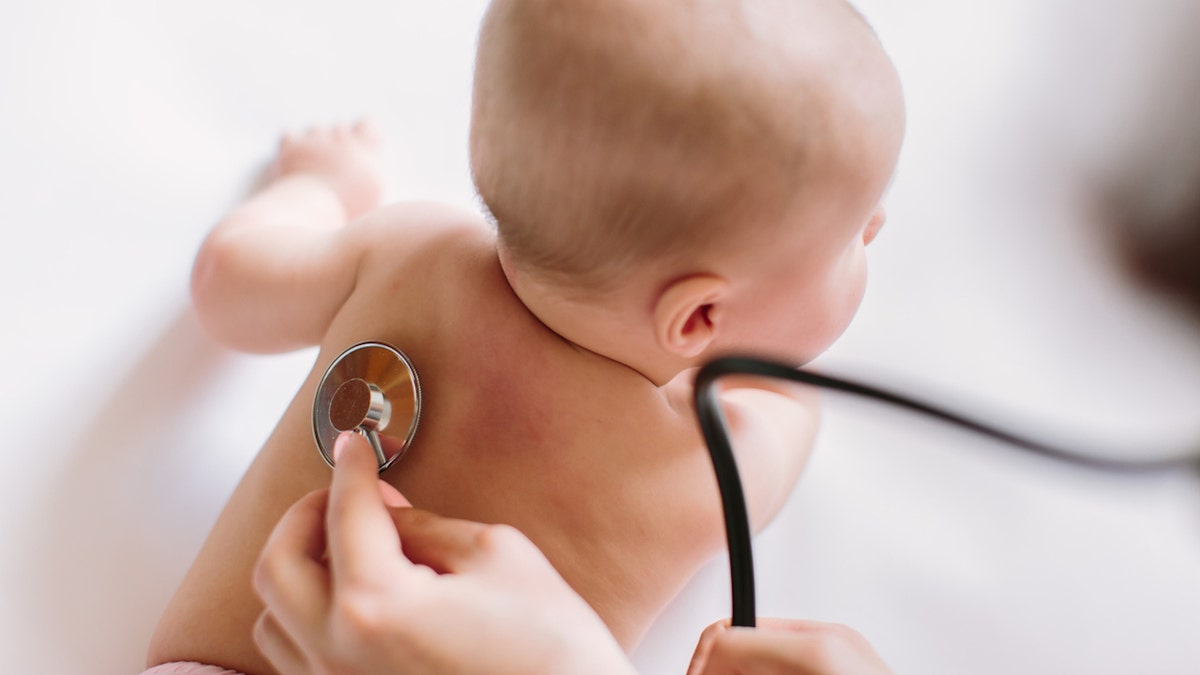 "It is exciting to see that this disease, like many others with preventive measures, may soon be diminished in frequency and severity."
For adults looking to protect themselves against RSV, there are multiple vaccine options available.
CLICK HERE TO GET THE FOX NEWS APP
Walgreens confirmed to Fox News Digital in an email that both Pfizer and GSK vaccines for RSV are available, with "plenty of supply to meet demand."