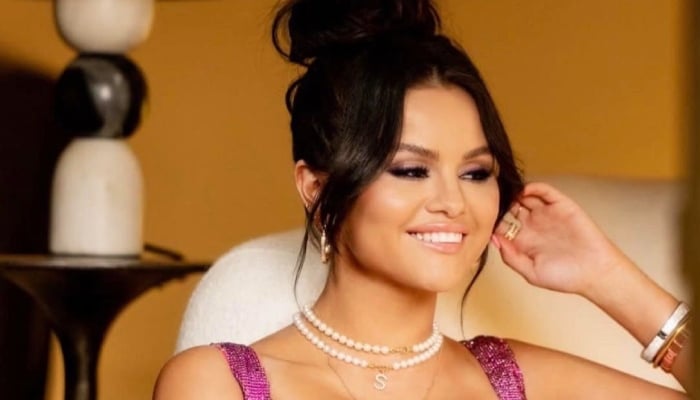 Selena Gomez shared the real reason behind releasing Single Soon years after she had already written the song.
During an interview with Pop Crush, Selena talked about the peppy track and the meaning behind it as it can "be interpreted in so many different ways". 
The Only Murders in the Building actress revealed she wrote the song six years ago when she wasn't single. "The song was brought back and reproduced. It sounds amazing and I'm so proud of it," she said.
The 31-year-old singer added that "she wasn't in the place to release the song", and genuinely feels happy that "she has been single for five years now."
"I'm finally in a place where whatever comes my way, it will just add to my life – it won't take anything away," she continued. 
The Calm Down hitmaker dropped the singles' anthem on August 25, same day Miley Cyrus released her new track Used to Be Young. 
Selena is currently working on her upcoming album, and filming her cooking series named Selena + Chef.