New York City Police Department officers saved a straphanger who they observed fall onto the subway tracks, body camera footage shows.
The officers were patrolling the subway platforms in the Elmhurst neighborhood in Queens, New York, when they saw a person fall onto the tracks, the NYPD wrote on X, the platform formerly known as Twitter.
After rushing to the man, the officers, with the help from some good Samaritans, pulled him to safety before the train arrived.
HATE CRIME CHARGES FILED IN DEATH OF SIKH MAN AFTER NEW YORK CITY FENDER BENDER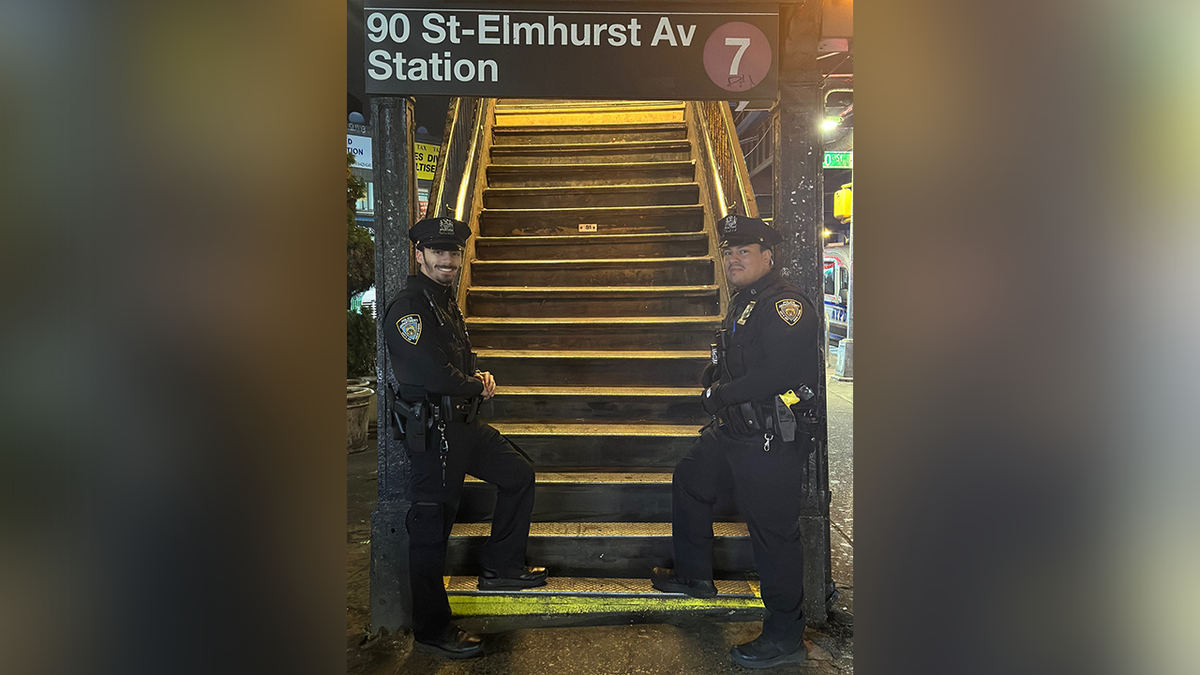 The body camera footage shows the man lying on the tracks before officers jump down to him and help him to his feet and off the tracks.
The footage then jumps to officers attending to the man lying on the ground away from the tracks as the train is seen riding through the area.
EX-NYC PRISON GUARDS AVOID PRISON TIME AFTER ALLEGED NEGLIGENCE IN TEEN INMATE'S SUICIDE ATTEMPT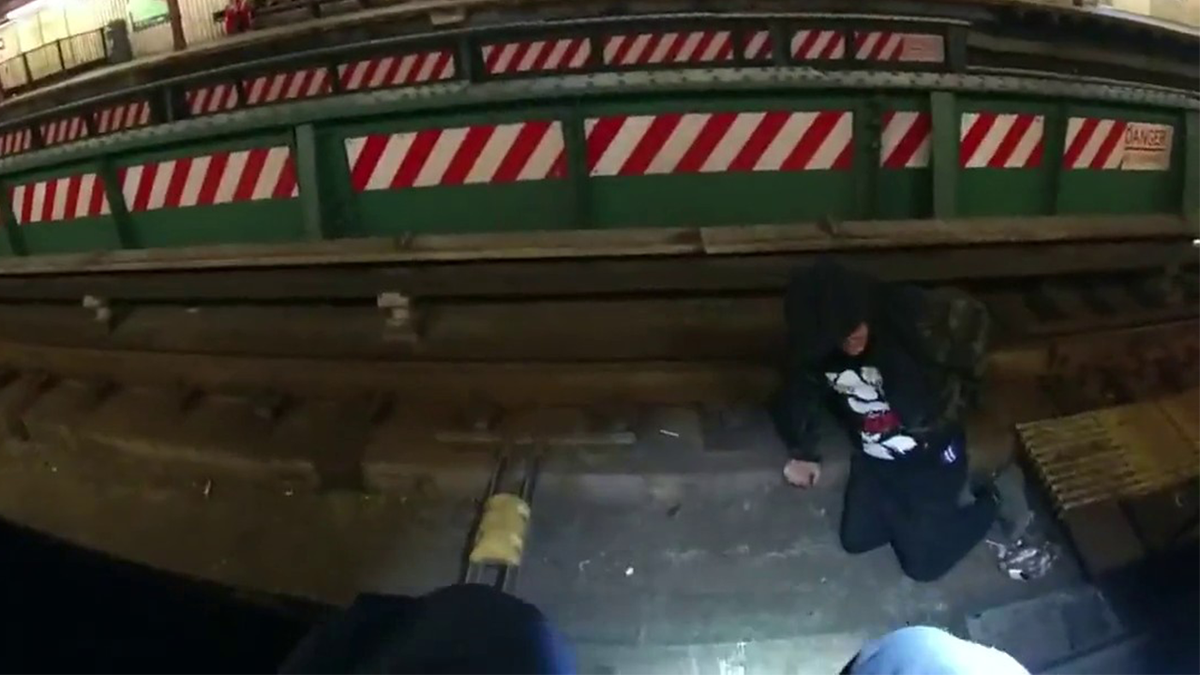 CLICK HERE TO GET THE FOX NEWS APP
Officers stayed with the man until paramedics arrived and rushed him to the hospital for medical attention.