Police have entered the "long game" in their hunt for an escaped murderer in Pennsylvania, officials said Monday, as they searched an area where the fleeing prisoner had dumped a stolen van.
In the days immediately after Danelo Cavalcante, 34, busted out of Chester County Prison in Pocopson Township on Aug. 31, he had been spotted around Longwood Gardens, a botanical park, in a heavily wooded area south of the lockup.
But he's now believed to be near East Nantmeal Township, about 45 minutes away, where a van he stole was found on Sunday, officials said.
While authorities didn't explicitly say that Cavalcante's an immediate capture was unlikely, Deputy U.S. Marshal Robert Clark, repeatedly used the term "long game" to describe the search.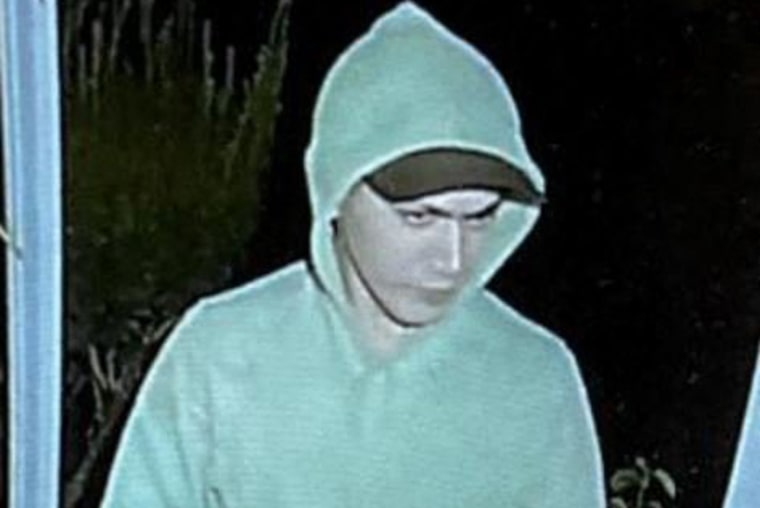 "In the beginning, we were prepping for the short game," said Clark, supervisor of the U.S. Marshal fugitive task force for eastern Pennsylvania. "Now we're planing in for the long game. The search in the woods was to Cavalcante's advantage."
With Cavalcante flushed into a more dense urban setting, police believe they'll have a better chance of finding him.
"While he was playing that tactical hide and seek in the woods, now I believe it's advantage law enforcement because he's in an urban setting," Clark said. "That's what our investigators do best."
Cavalcante also appears to have changed his appearance during his time on the lam, officials said, and was last sighted cleanshaven and driving a van with a fridge on top that was reported stolen.
Since escaping, Cavalcante, a convicted murderer, has led police on a 1.5-week chase as law enforcement officials have not been able to catch him, despite multiple sightings in the area.
In broad daylight on Aug. 31, Cavalcante stretched his 5-foot, 120-pound frame across brick and cinderblock walls to push himself to the roof before making his break for freedom.
The method Cavalcante used to escape from prison had been taken by another inmate from the same facility, Igor Bolte, who briefly escaped in May but was captured in minutes.
Razor wire was installed on the roof but that didn't deter Cavalcante, whose escape resulted in the firing of a guard working in the tower that day, officials said.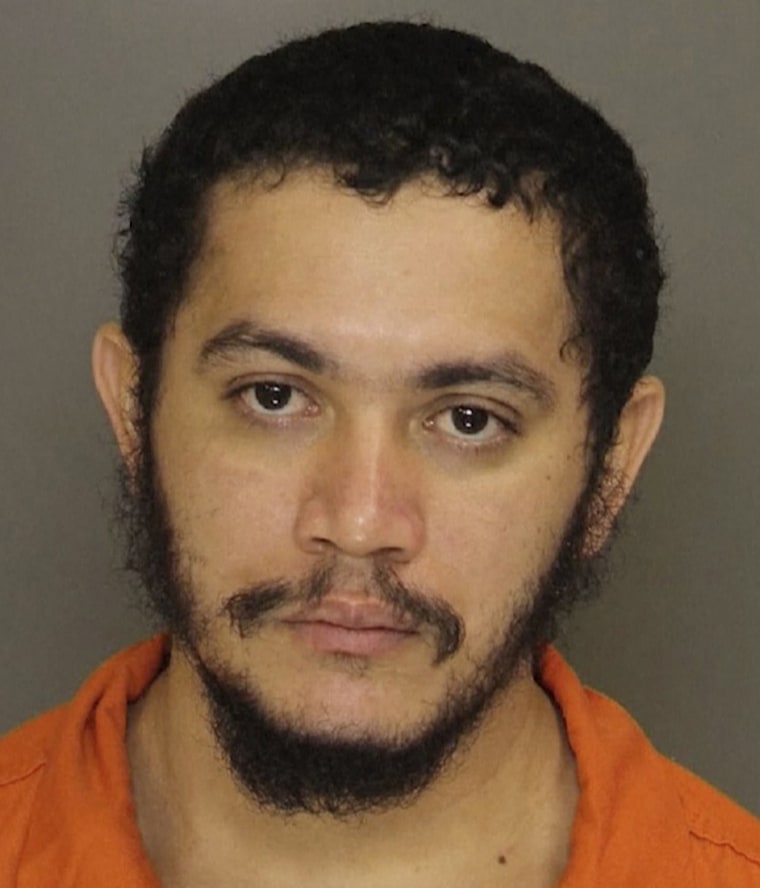 Security consultants had led prison officials into believing that razor wire would be enough to keep inmates off the roof and escaping, authorities said.
The prison is now considering enclosing exercise yards, from where Bolte and Cavalcante made their escapes, adding more surveillance cameras and repositioning guards, officials said.
Cavalcante was convicted on Aug. 16 of murdering his ex-friend, 33, in 2021 and sentenced to life behind bars without the possibility of parole.
He's also wanted by authorities in his native Brazil for a murder in 2017. Cavalcante killed his ex-girlfriend because he wanted to stop her from telling police about his connection to the slaying in Brazil, prosecutors have said.
This is a developing story. Please check back for updates.