Five people were wounded in a shooting that was initially described as an "active shooter situation" at Morgan State University Tuesday night as students were celebrating the university's homecoming week.
Baltimore Police Commissioner Richard Worley said university police were patrolling the campus at 9:25 p.m. Tuesday when officers heard shots fired. The location of the shooting was quickly determined and officers found five people at the scene wounded by gunfire, four of whom are MSU students.
Names were not released, but Worley described the victims as four men and one woman between the ages of 18 and 22. All five were treated at the scene and transported to the hospital with what are believed to be non-life-threatening injuries, he added.
The Baltimore Police Department also responded to assist with the scene located in the 1700 block of Argonne Dr., the agency wrote on X, formerly known as Twitter.
WASHINGTON, DC SHOOTING AT CATHOLIC UNIVERSITY LEAVES 1 DEAD; VICTIM IDENTIFIED AS SOCIAL STUDIES TEACHER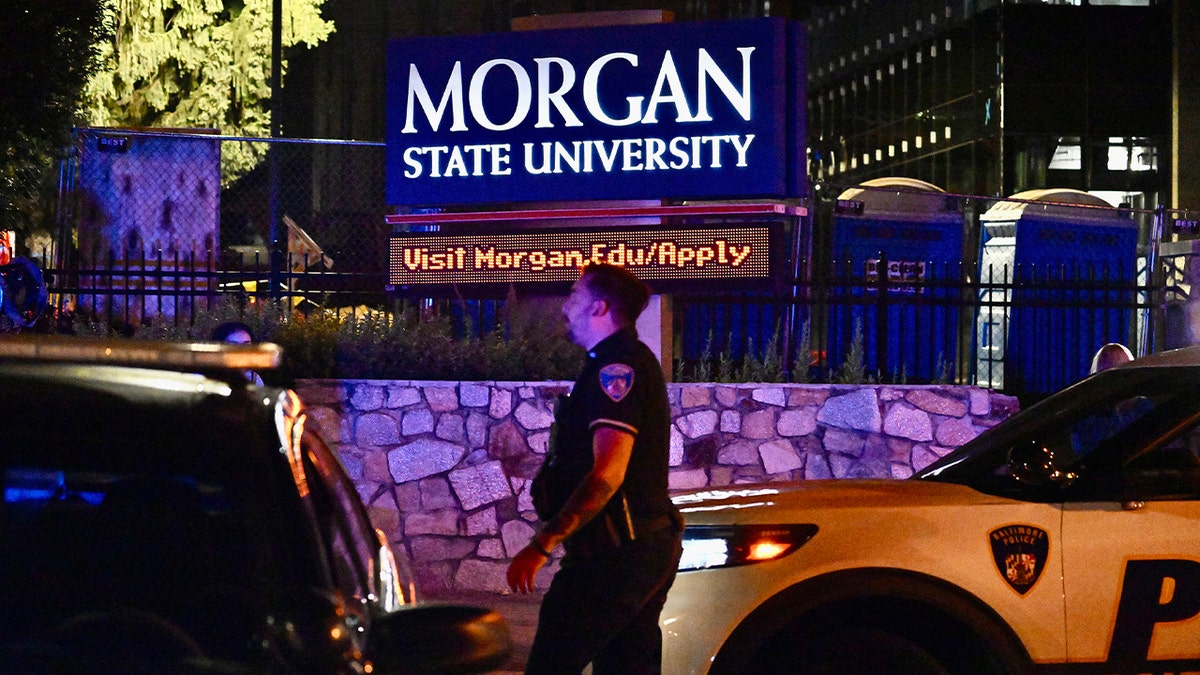 Authorities did not reveal the building the shooting took place outside of, but said multiple windows were shattered, prompting them to respond to the incident as if there was an active shooter, Worley said. Baltimore police described the incident as an "active shooter situation" on X at 10:01 p.m.
The university responded by issuing a shelter-in-place order at 10:19 p.m. That order was lifted at 12:23 a.m. after Baltimore police confirmed the incident was "no longer considered an active shooter situation."
"ATTENTION Morgan Community: The Shelter-in-Place order on campus has been lifted. All shuttle services have resumed. As more details become available, we will update our campus community via official University communication channels," MSU wrote on X.
In a news conference early Wednesday morning, Morgan State University President David Wilson said students, alumni and their families were on campus to participate in the university's homecoming festivities inside the Murphy Fine Arts Center, where Mister and Miss MSU were being crowned.
Wilson said students were leaving the fine arts building and heading to the student center for more homecoming celebrations when the "unfortunate situation erupted on the campus."
ESCAPED VIRGINIA INMATE IDENTIFIED AS SUSPECT IN MARYLAND CARJACKING
No arrests have been made in the shooting as of early Wednesday morning and police did not share any details on potential suspects.
"We are still investigating and the details are very preliminary at this point," Worley said.
ATF Baltimore Special Agents and K9s are at the university assisting Baltimore and MSU police with searching the crime scene for "shell casings and additional evidence," the agency said.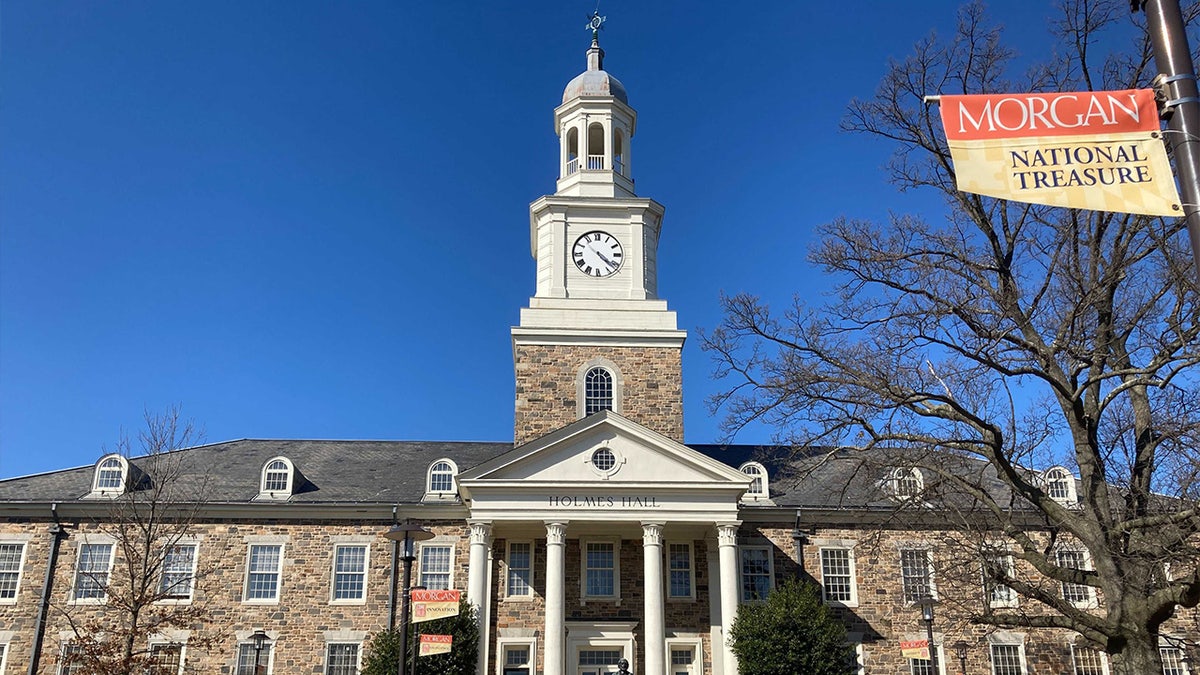 Law enforcement asked that concerned family members continue to stay away from campus and directed them to the parking lot of a nearby Safeway on Harford Road for more information from a Baltimore police officer.
CLICK HERE TO GET THE FOX NEWS APP
The university canceled classes for Wednesday and Wilson said an assessment will be made to determine the plans for the rest of the week.
MSU is a Historically Black College and University (HBCU) with over 9,000 students currently enrolled.