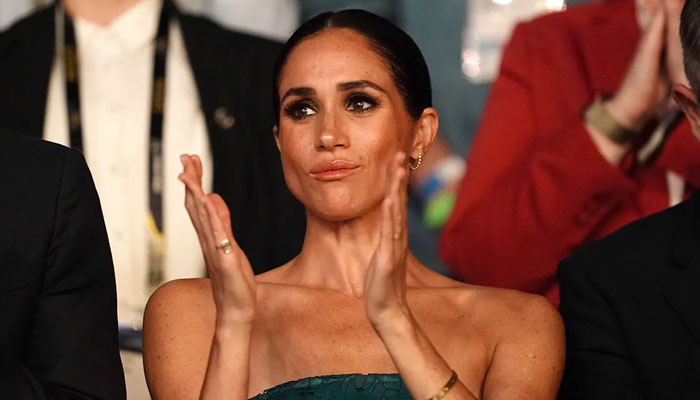 Meghan Markle will take help of lies to launch a "powerful" attack on the Royal family following in her husband Prince Harry's footsteps.
Meghan, the Duchess of Sussex, is reportedly penning her autobiography, which will shed light on her years living with one of the most powerful British families, claimed royal expert.
Speaking with Sky News Australia, royal biographer Angela Levin alleged that Meghan will write about "how badly" she was treated in the Royal family after marrying Prince Harry.
The expert claimed her alleged book will be full of "untruths," while sharing that her book will be on the same format as Harry, the Duke of Sussex, referring to scathing attacks at his own family.
"We all believed, I have, anyway, and lots of others, that it'll be moans and groans about how badly she was treated as a royal," she told Paul Murray.
"It'll be another record like Harry's but only more powerful," she said, adding, "It'll be full of untruths, won't it?"
"Because," she continued, "we're used to her not actually quite hitting the nail on the head when it comes to truths."