Celebrity culture is often synonymous with uniqueness and the extraordinary, and this extends even to the names they choose for their offspring. Over the years, Hollywood stars have introduced the world to some rather unconventional and eyebrow-raising baby names that have sparked intrigue and curiosity. Here's a glimpse into the world of strange celebrity baby names that have made headlines:
Techno Mechanicus, X AE A-XII, and Exa Dark Sideræl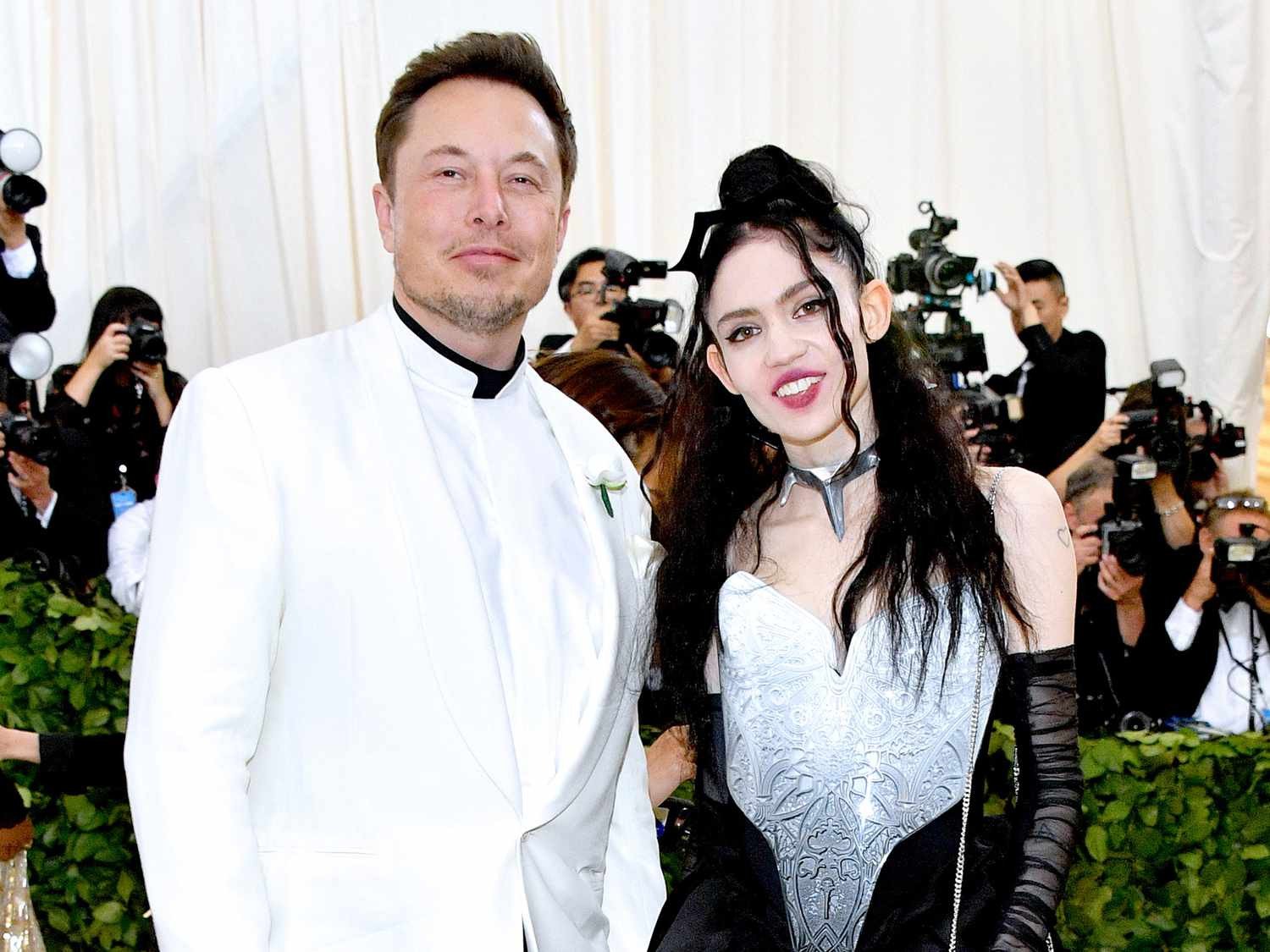 When tech mogul Elon Musk and musician Grimes welcomed their children, they gave the world not one but three unconventional names. X AE A-XII and Exa Dark Sideræl are nothing short of a linguistic puzzle, while Techno Mechanicus carries an otherworldly aura.
Rumi and Sir Carter
Musical power couple Beyoncé and Jay-Z opted for names that reflect deep cultural and philosophical influences. Daughter Rumi is named after the revered Sufi poet Rumi, while Sir was chosen because he seemed to "carry himself" with an air of nobility from birth, according to Jay-Z.
Kulture Kiari Cephus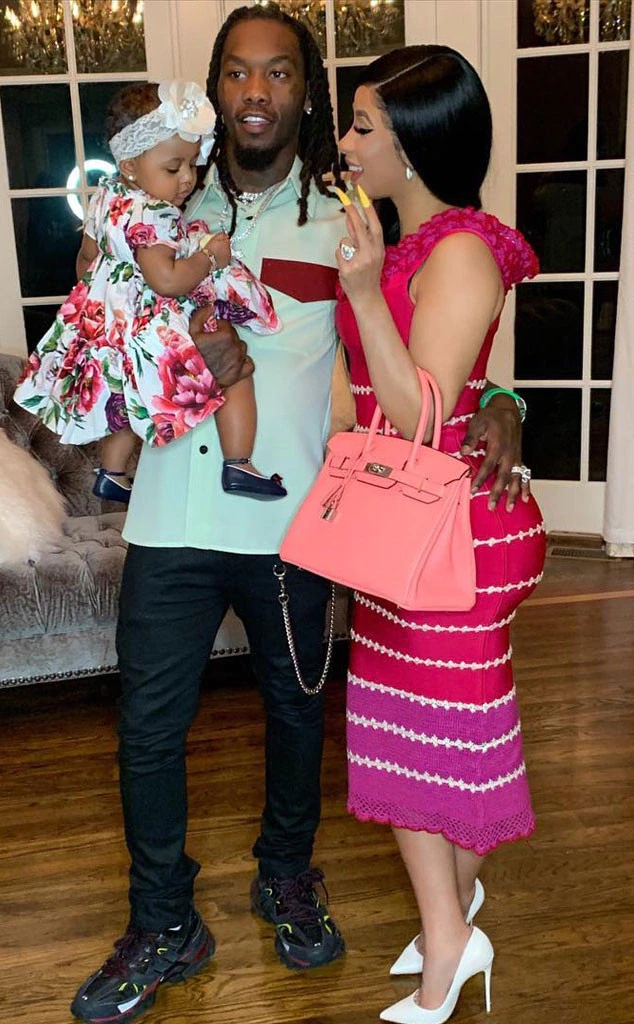 Rapper Cardi B and Offset chose a name that blends their artistic personas. Their daughter, Kulture Kiari Cephus, certainly has a name that's in tune with the music scene.
Bear Payne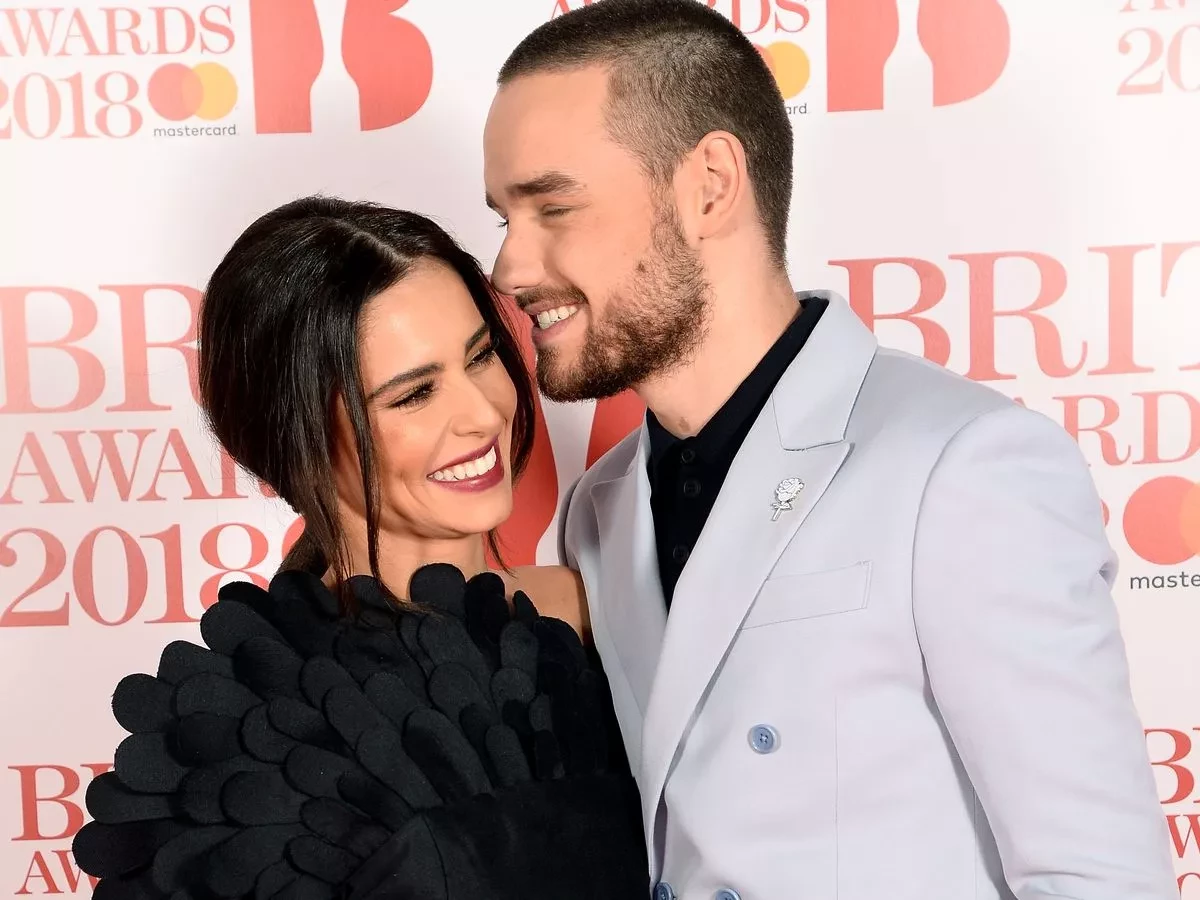 British pop stars Cheryl Tweedy and Liam Payne considered naming their son 'Bubble,' but they eventually settled on the more animalistic moniker of Bear Payne.
Raddix Madden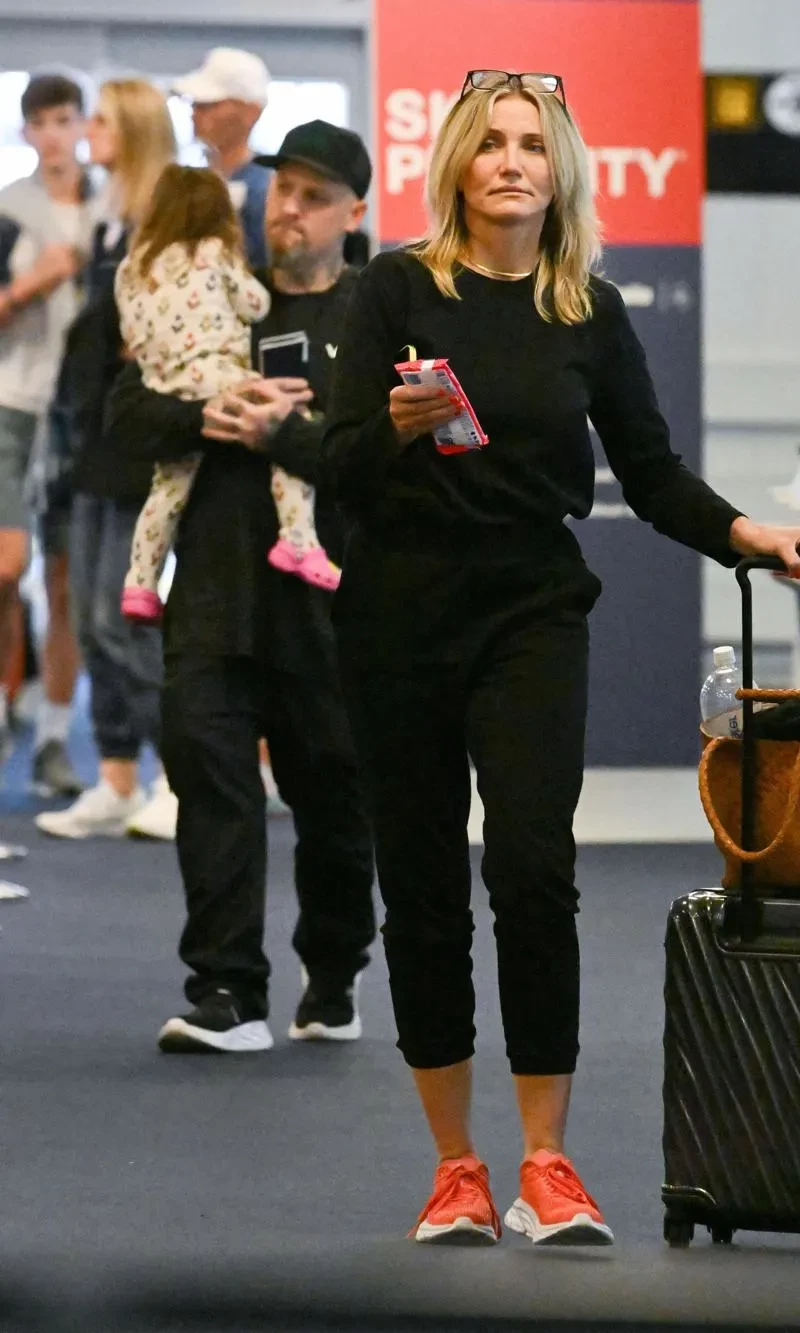 Normally a low-key couple, Benji Madden and Cameron Diaz surprised everyone by naming their first child Raddix, a name that stands out in a crowd.
Kal-El Cage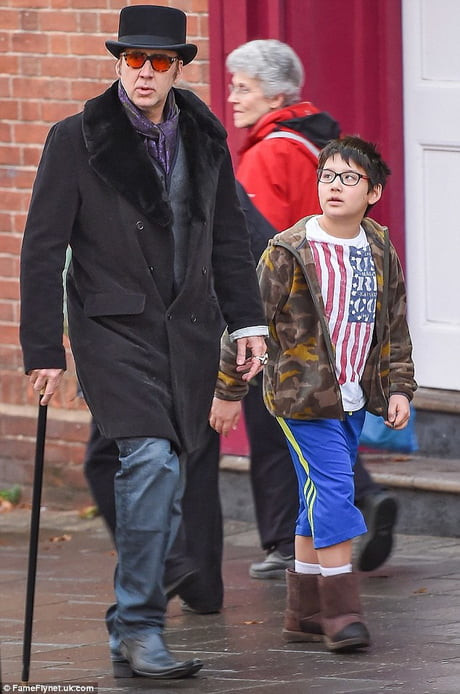 Nicolas Cage, known for his unique on-screen roles, took his love for the extraordinary to his son's name, Kal-El, which is the birth name of Superman.
Riot Rose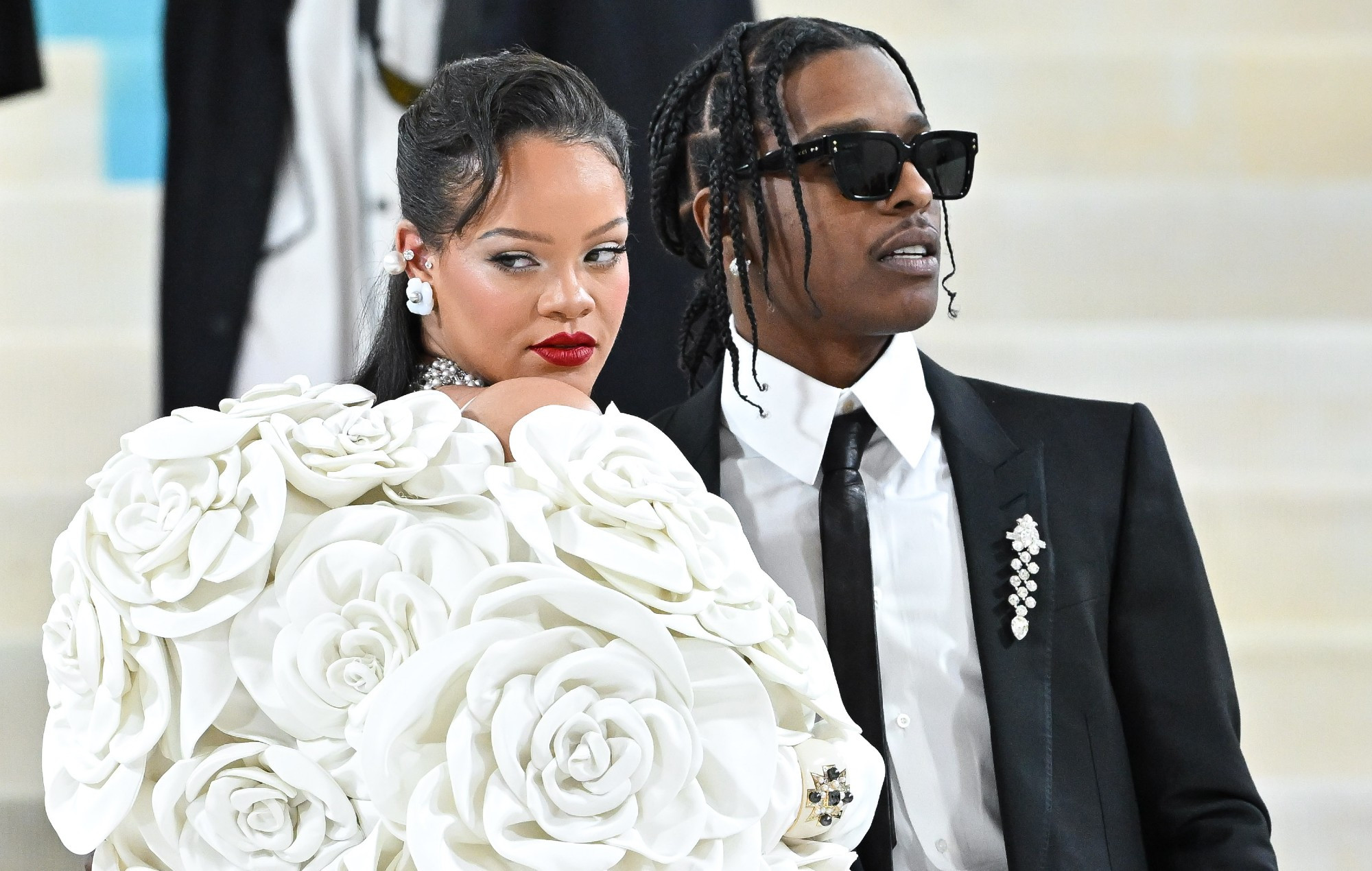 Music icon Rihanna and rapper A$AP Rocky introduced their child to the world with the unique name Riot Rose, reflecting a spirit of rebellion and beauty.
Stormi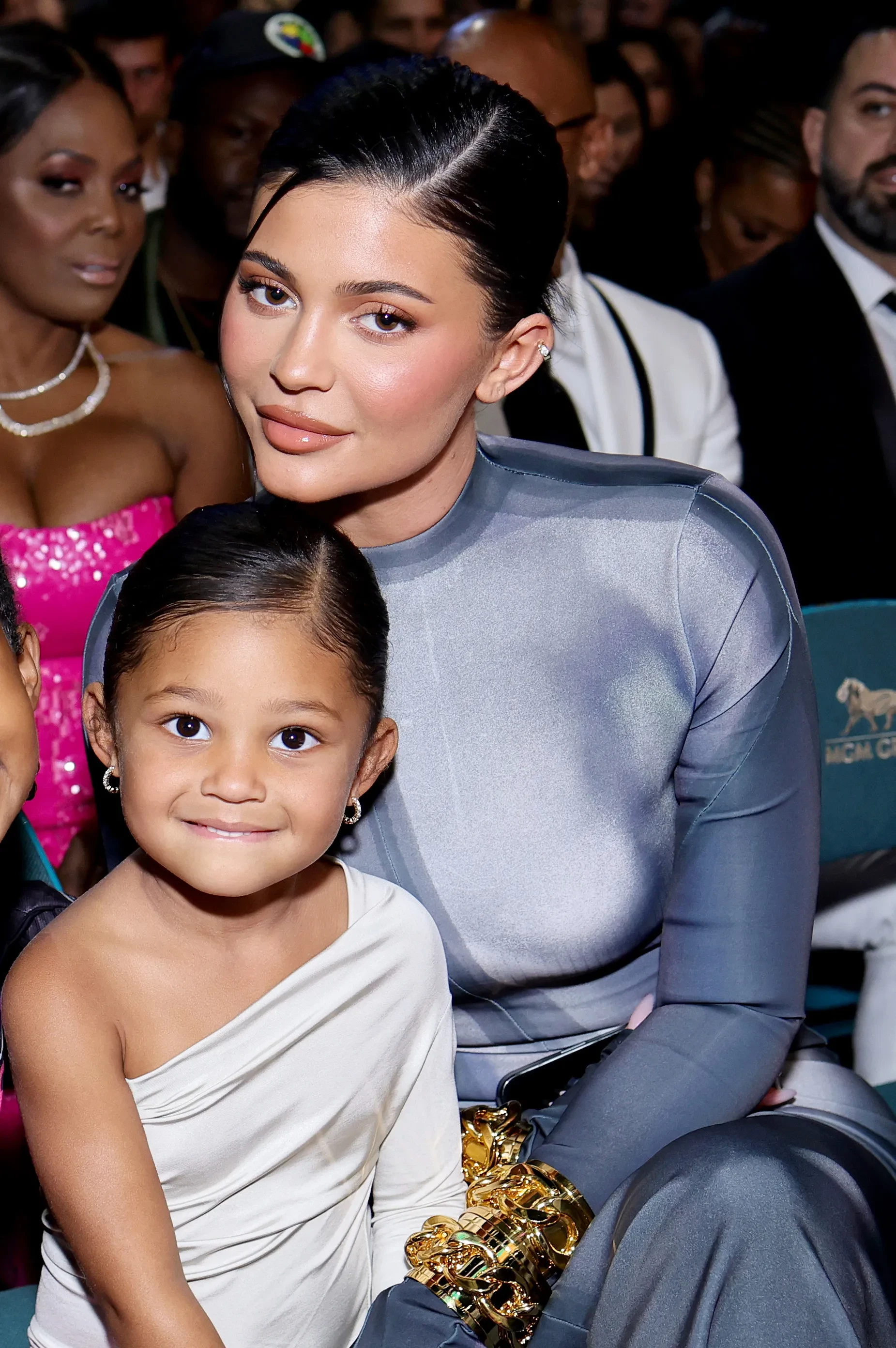 While not as unconventional as some other celebrity baby names, Stormi is still an unusual choice made by reality TV star Kylie Jenner and rapper Travis Scott for their daughter.
Apple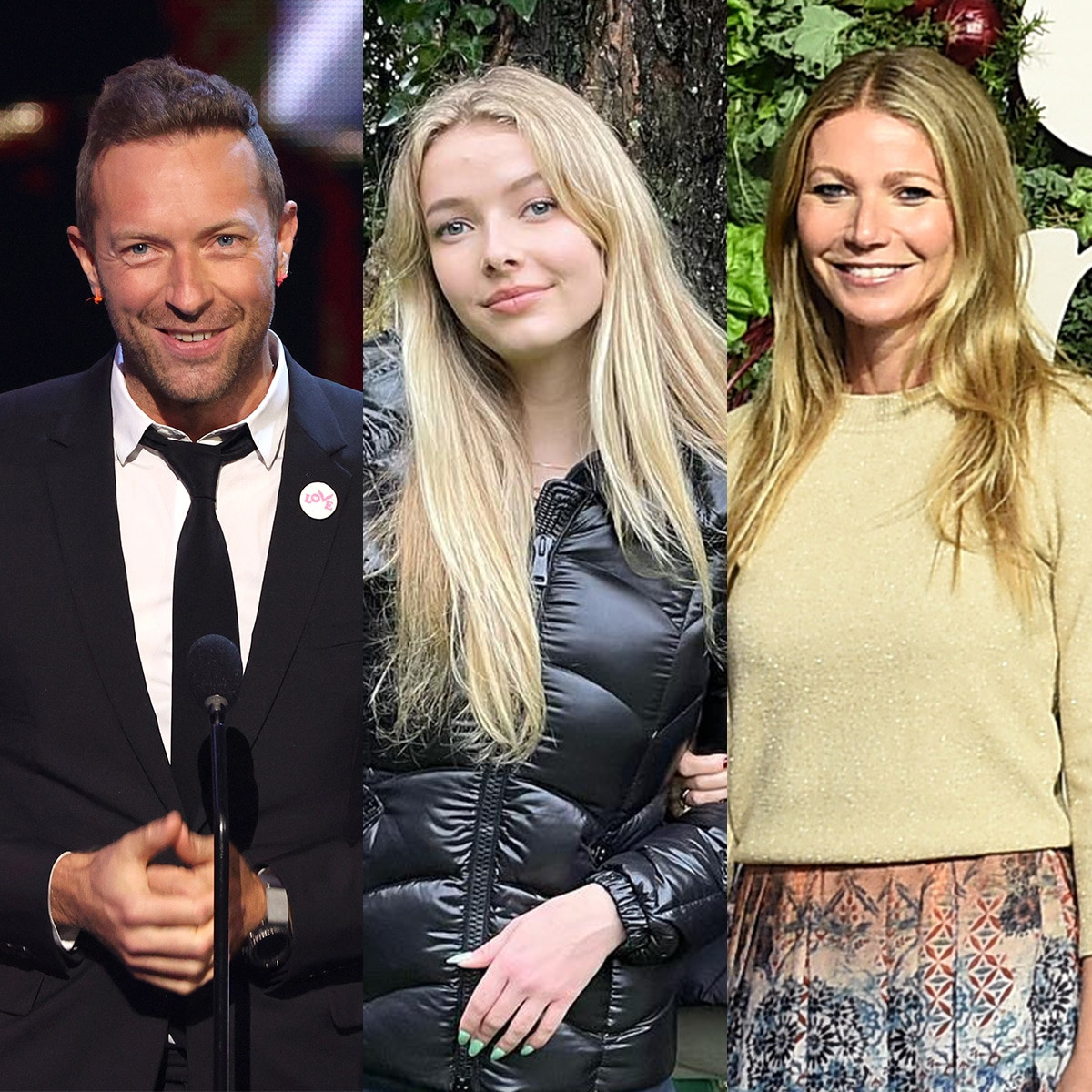 Perhaps one of the most famous entries on this list, Apple is the name chosen by Coldplay frontman Chris Martin and actress Gwyneth Paltrow for their daughter.
North, Saint, and Chicago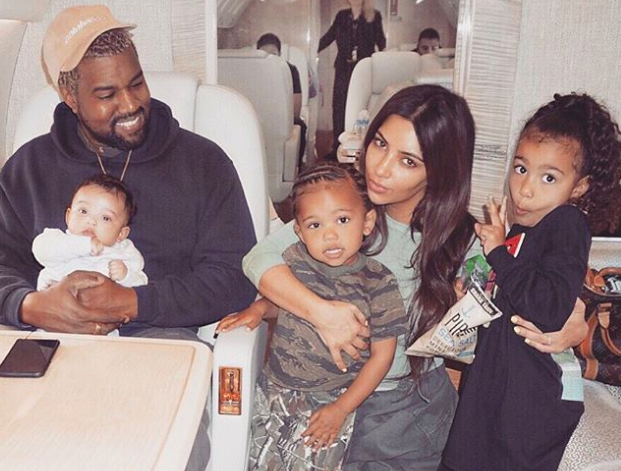 The Kardashian-West family is known for choosing distinctive names. Kim and Kanye opted for directional names like North and Saint, as well as the city-inspired name Chicago for their children.
In the world of celebrities, unique baby names are par for the course. These unconventional choices often spark conversations and even inspire others to embrace creativity when naming their own children. While these names may raise eyebrows, they also highlight the individuality and creative spirit of these famous parents, making them an intriguing aspect of celebrity culture.